Jurassic World: Dominion Dominates Fandom Wikis - The Loop
Play Sound
Note: hover over any bold words for some special secrets!
Hello there! My name is

Whisper

Think I look weird? You should check out the

Yo-Kai Database

- some of those

Yo-Kai

are weirder than me!


and I will be your guide through the mysterious and weird world of Yo-Kai Watch!
---
What's that? What are Yo-Kai?
Yo-Kai are the spirits that

follow you around, mess up your hair, and hide your remote!

You'd be surprised how much Yo-Kai are responsible for! Don't worry, though - we're trying to stop them!
---

The first person in Yo-Kai Watch to encounter a Yo-Kai was

Keita Amano
Keita

is one of the many humans that play key roles in the world of

Yo-Kai Watch

. Learn more about them

here

!

.
He came across a special

gashapon
The word gashapon comes from the sound these machines make when you turn the knob. Ga...sha...PON!

machine, and when he pulled out a capsule...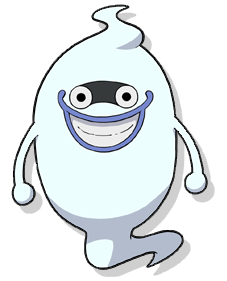 He released me!
---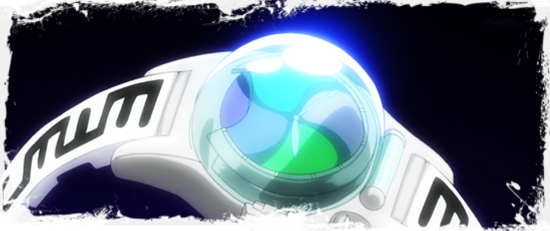 I was so grateful, I gave him a present...the

Yo-Kai Watch!
Did you know the

Yo-Kai Watch

was invented by

Steve Jaws?


This special watch lets him see Yo-Kai that
he can then challenge, and possibly even befriend!
---



The Yo-Kai Watch uses medals to summon Yo-Kai.
When Yo-Kai are defeated by Keita and friends, sometimes
they give him their

medals
Learn more about the

Yo-Kai Medals here

!

as a sign of friendship, and pledge to fight alongside him!
---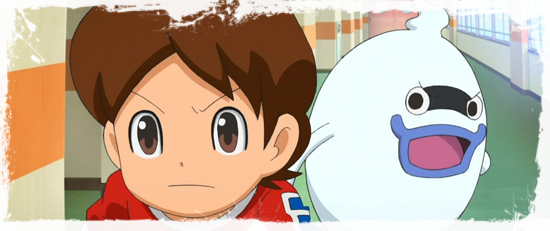 Our adventure has just begun! We're making new Yo-Kai friends every day and. with the help of

Keita's Friends, Fumi, Kuma, and Kanchi
Psst, don't tell anyone, but I've heard that Keita has a crush on Fumi!

,

we're waging a fight against the

bad Yo-Kai
terrorizing our home, Sakura New Town!




Keita is in love with a girl from his class, Fumi. She is a very smart and pretty girl that tries very hard to meet her mother's standards. Kuma and Kanchi are two other classmates and also friends of our main character.
---
A lot of people love

Yo-Kai Watch!

Of course, I'm the favorite! Everyone loves a

Whisper

!


They've made games, an anime, and even a line of toys about us!
---
We'd love to have you join as at the Yo-Kai Watch Wiki!
If you're interested in helping us with anything, check out the links below!
And remember - if you're having a bad day, can't find your keys, or even can't sleep, well...

It's a Yo-Kai's fault!
「妖怪のせいなのね」!
About
Help Wiki
Joining In
---
To write a new article, just enter the article title in the box below or in the search box at the top of the page.
---
Adding content

If you are unsure of what to do or how to create a page, search for a few articles on the same topic and see what they look like. You can always view the source code in a wiki and learn from what others have done.
An edit doesn't have to be massive; if you feel you don't want to create whole articles, then just fixing spelling errors and broken links is enough.